PARTNER PASTOR RAUL ROUILLE,
from Buenos Aires,
Argentina. Visited us in
(L) May 2007
and back every year ever since !!!!
PWP PARTNERS
Some families, like this one, feels so "at home" with us, that they even brought their small dog "Indiana"! They return every year, the week after school ends !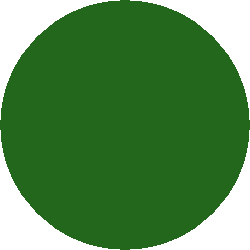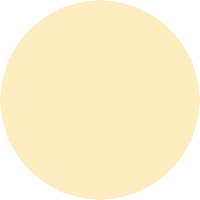 A MINISTRY to the

STRESSED-OUT

An authentic cattle barn. for an authentic Texas Wedding !!
~~
Beautiful "Wedding
packages, including small budgets, and short notice !
PARTNERS support this ministry with:
PRAYER - For God's anointing, His help and favor.
For people's lives to be blessed through this Ministry.
ENCOURAGEMENT - Calls, texts, and words of encouragement to all who serve in this Ministry.
FINANCIALLY - So others can be blessed, and the Ministry does not have to charge stressed-out people who come to be restored.
OUR PARTNERS ENJOY "PRIVILEGES" !!
A week (Pre-selected) every year at the Retreat Center (Alone or with family members).
A week-end at the Ministry Retreat Center
A church's women's or men's retreat per year
Family reunion weekend.
Wedding weekend.
Prayer vigils, and many other reasons to stay a day, a weekend or a week at the Retreat Center!
PARTNER LEVELS :
MP - Monthly Partner - These are individuals or families who love to bless this Ministry with a steady monthly donation, for the upkeep and to cover expenses of all Pastors and Christians who are asking for help due to the stress they are under.
OTP - One Time Partner - These are individuals who are led to send a single-one-time gift to the ministry. These gifts may be either money, vehicles, boats, gold, silver, and/or real estate.
PWP - Partner with Priviledges - Are individuals and/or organizations who are led to send a single gift of $10,000 or two gifts of $5,000, or pledge to reach such donation in a short period of time. These PWP receive specific priviledges to be discussed with them, at the Retreat Center. (For Example: A church who would like to be able to bring the Men's Group to the Retreat Center once a year. Or a Youth Pastor would like to bring the Youth Group for Summer Camp. Or a family who would like to hold their Family Reunion at the Center once a year, etc. etc.)
From on-the-rocks to
On The Rock Christian Ministries is a Texas Exempt Ministry, and a 501(c)(3) Tax Exempt Organization - All donations are tax deductible to the extent that the law allows.